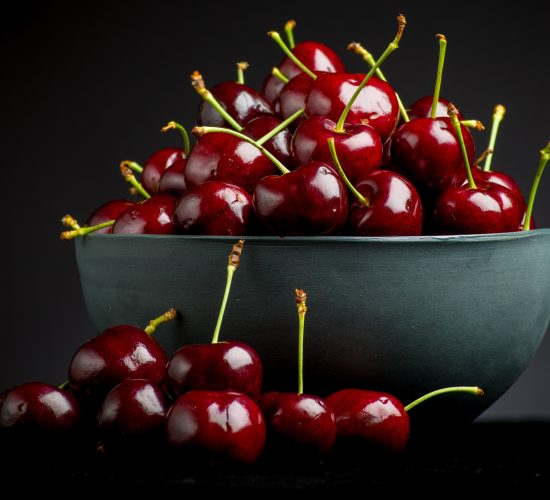 Premium quality Tasmanian cherries
Recognised as the leading global premium cherry brand.
Reid Fruits produces premium Tasmanian cherries in the pristine environment of southern Tasmania. Tasmanian cherries are known for their flavour, size and firmness due to the ideal oceanic climate of the island state.
From our orchards to market
With modern orchards and technologically advanced fruit handling systems, Reid Fruits is a world leader in innovative fruit production and has become one of the largest cherry producers in Australia.
Our long term success can be attributed to our philosophy that there in no substitute for quality. Our sustainable management practices ensure that future generations of cherry lovers will appreciate the care and guardianship that is involved in producing our fine quality cherries.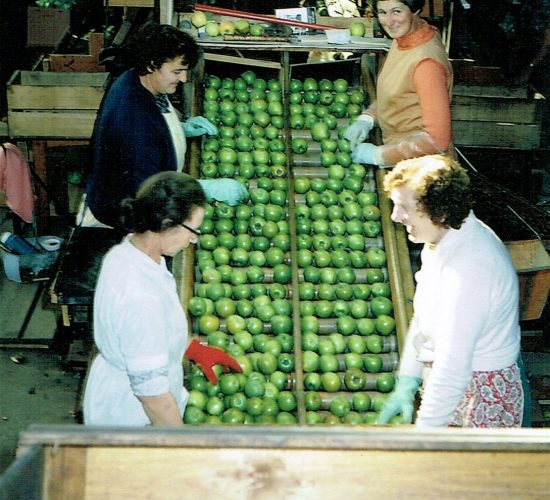 Growing Fruit Since 1856
The Reid family and their dedicated staff have been growing quality fruit since the first orchards were established in southern Tasmania over 165 years ago.
For six generations, Reid Fruits has worked in harmony with Tasmania's unique natural environment to produce the highest quality cherries.