Our Products
The finest quality cherries.
At Reid Fruits, we only pack the finest quality cherries in our premium cherry range.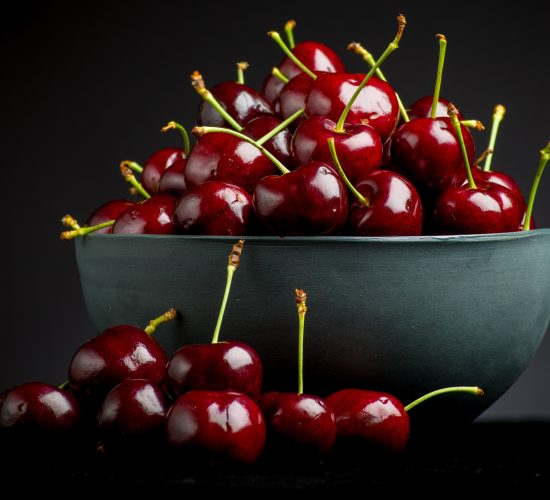 Our Cherries
We produce 9 popular varieties of cherry including Van, Stella, Sylvia, Lapin, Simone, Kordia, Regina, Sweet Georgia and Sweetheart. We also produce several other varieties under trial which will be available in the near future.
Cherries are picked at optimum maturity when brix levels and colour exceed our minimum specifications. The latest defect sorting packing technology ensures that inferior quality cherries are removed from the packing line leaving firm, glossy fruit with fresh, green stems.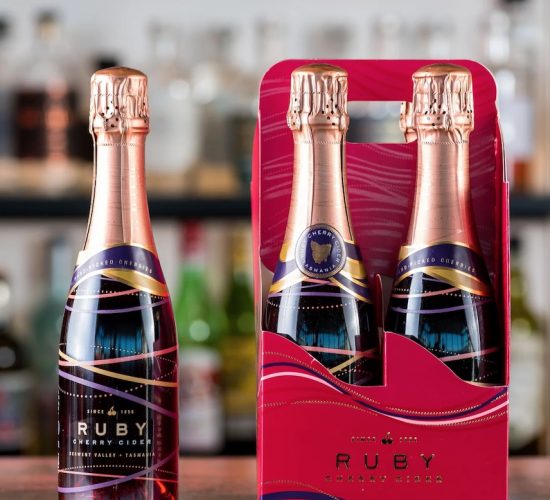 Our Beverages
Reid Fruits also produces high quality cider and juice using our delicious cherries.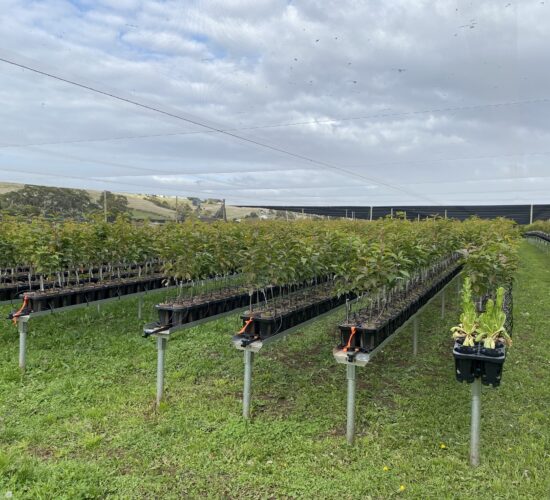 Nursery
Reid Fruits has several nursery blocks at our orchards so we always have plenty of young trees available to replace our older trees and continue to rejuvenate our orchards. We also are always experimenting with new varieties and planting methods to help ensure our cherries remain at the highest level of quality.
Reid Fruits has recently been granted the Australian license for the Tamara® variety which will be available in future seasons. Tamara® is a new early variety known for yielding exceptionally large fruits. Please see our Tamara® information brochure for more information.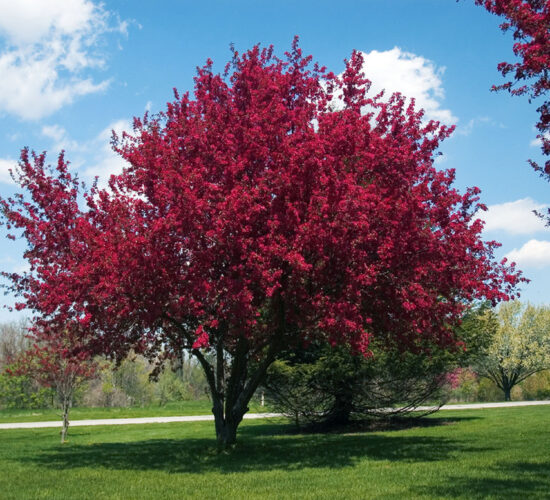 Other trees
Reid Fruits also sells young trees from time to time.
Currently we have Ornamental Apple (Malus ioensis) trees for sale and often during the winter we will be selling Yunnan Poplar (Populus Yunnanensis) trees.
Please click link below for more information on our trees available for sale.