Our Products
The finest quality cherries.
Reid Fruits only packs the finest quality cherries in their Gold Kangaroo premium cherry range.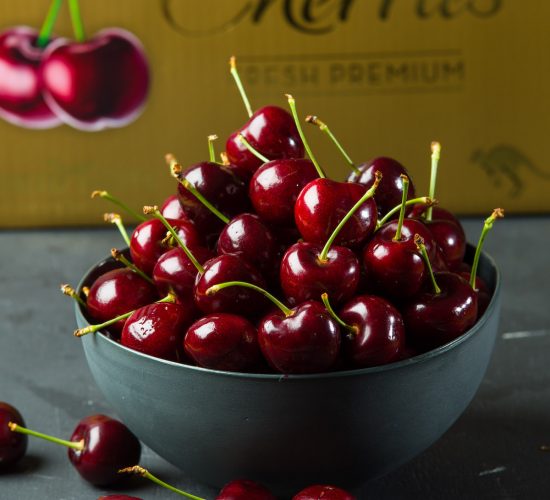 Our Cherries
We produce 9 popular varieties of cherry including Van, Stella, Sylvia, Lapin, Simone, Kordia, Regina, Sweet Georgia and Sweetheart. We also produce several other varieties under trial which will be available in the near future.
Cherries are picked at optimum maturity when brix levels and colour exceed our minimum specifications. The latest defect sorting packing technology ensures that inferior quality cherries are removed from the packing line leaving firm, glossy fruit with fresh, green stems.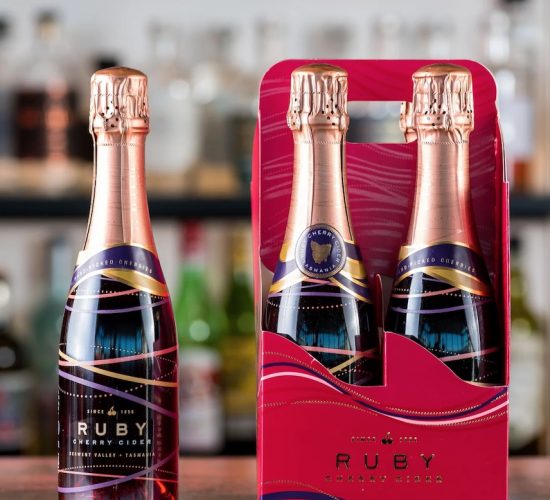 Our Beverages
Reid Fruits also produces high quality cider and juice using our delicious cherries.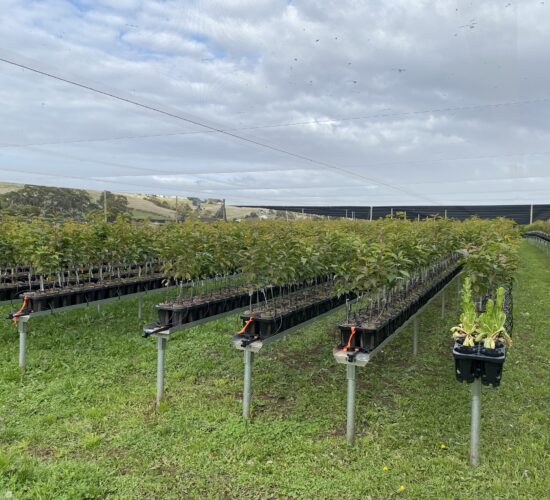 Poplars
In the months of June and July, we are able to sell bare-rooted poplar trees (Populus Yunnanensis) to the public.
We have many of these poplars around the perimeter of our cherry orchard as wind breaks, and for their attractive looks.
The trees generally range between 1 and 2 metres high and come in bundles of 5.
These trees have many positive attributes such as:
100% non-suckering
Fast growing
Non-invasive root structure
Bee attracting
Attractive shape